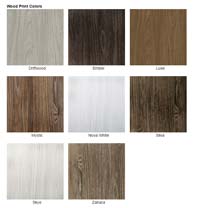 New Colors Available
We have added several new wood print styles to our already vast selection of colors. View our new colors on our 'Colors, Texture & Styles' page.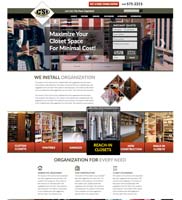 New Website!
Closet Supply Inc. is proud to unveil it's new website. You can now view our photo gallery, a sample of our colors and textures and keep up to date on new products available.